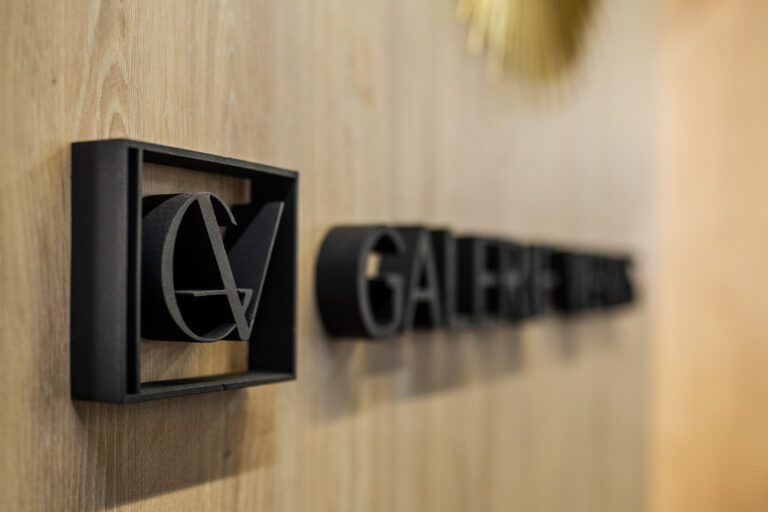 Everyone wants to feel comfortable in their own house or apartment. Achieving this goal is often obstructed by a league of decisions that call for professional technical knowledge and arrangement skills.
In response to our Clients' needs, we offer the possibility of cooperation with experienced architects and designers who will create an individualised design or interior visualisation. This service will not only help you avoid costly mistakes during the interior finishing but also help make the space harmonious, comfortable and functional. Specialised architects will lighten the technical load and creative designers will propose a stylish arrangement that is in line both with your taste and the latest trends. We will create a full finishing package dedicated to interiors in developer state or one that lightens the burden of renovation.
Executive design is a basic tool for obtaining the desired arrangement in the interior. Per Client's request, we can prepare a photorealistic visualisation that will show the renovated apartment in its completed state.
We cordially invite you to our local showrooms and encourage you to collaborate with our design studio – let's create a perfect interior together.