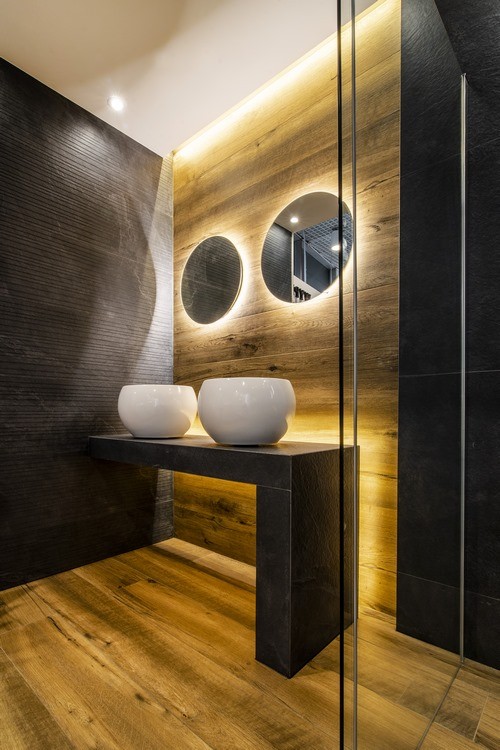 Galerie Venis was born out of the love for stylish interiors, the highest quality finishing materials and the best design. We make it our main mission to please our Clients. Every day we get better at what we do, we follow the latest trends and improve the quality of our services.
Design is our greatest passion and in connection with functionality, it constitutes the hallmark of our products and interiors. We pour all our hearts, commitment and creativity into creating one-of-a-kind interior arrangements that become our Clients' dream homes.
Galerie Venis is a brand with over 25 years of experience, which offers you the highest quality finishing materials and design services. We enjoy the exceptional trust of our customers, which is why we have been operating on the market continuously since 1993. Our first showrooms, then focused on the sale of high-class materials for bathroom furnishings, achieved a stable position in the Warsaw market.
From the very beginning, we tried to meet the needs of our individual clients. The design services we introduced to our offer started being used by architects and interior designers. This convinced us to create a design office where we offer an original interior finishing project based on ready-made finishing packages. We have become part of the world of design and we enjoy an increasing number of customers satisfied with our services.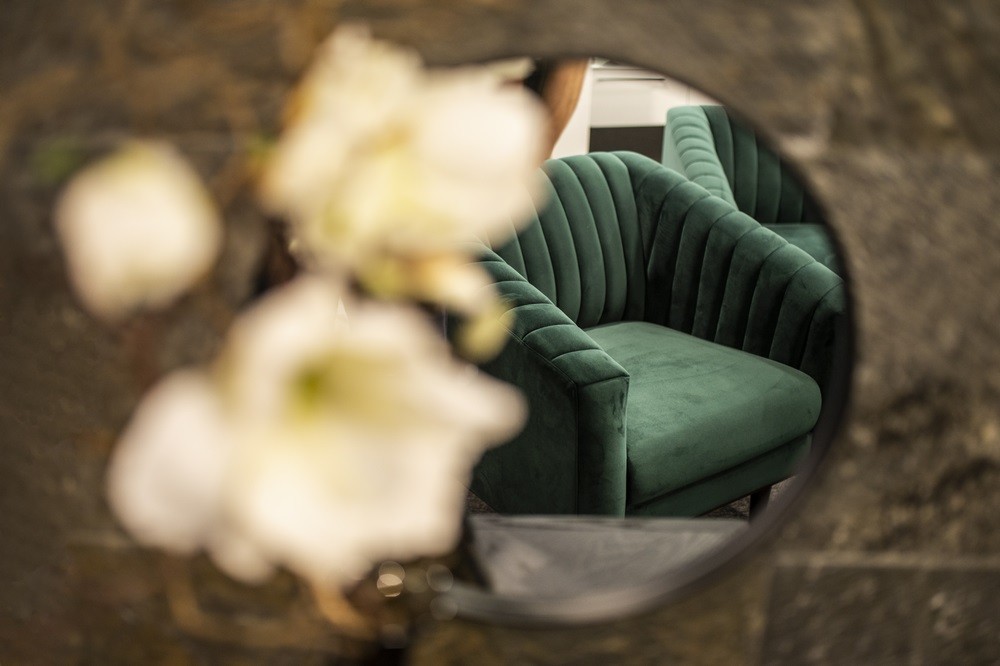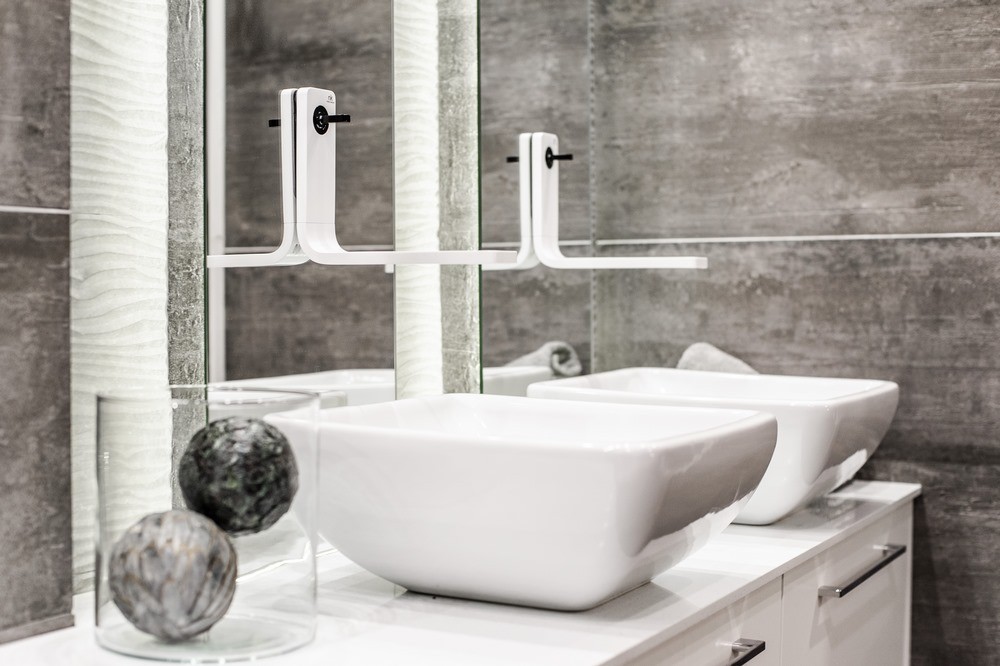 Galerie Venis currently has two large-area showrooms where we display products from respected Spanish and Italian manufacturers. Our wide range of products focuses mainly on ceramic and porcelain tiles, large-format tiles, mosaics, bathroom ceramics, as well as bathtubs and shower stalls. Our offer also includes furniture and lighting. Our showrooms have exquisite expositions that present the arrangement potential of finishing materials and our designers and salespeople are happy to help with information and design a stylish and functional bathroom.
The second pillar of our business is the design office. We offer competitive finishing packages, that include interior design, logistics, finishing works and supervision of the investment. In addition to these, each customer can also take advantage of the design service itself and the possibility of a realistic visualization of the selected space. Cooperation with our design office is a valuable relief for the client at every stage of finishing works. Specialized architects will take the burden of technical matters and designers full of ideas will propose a stylish arrangement in accordance with your vision and latest trends. Let's create exceptional interiors together.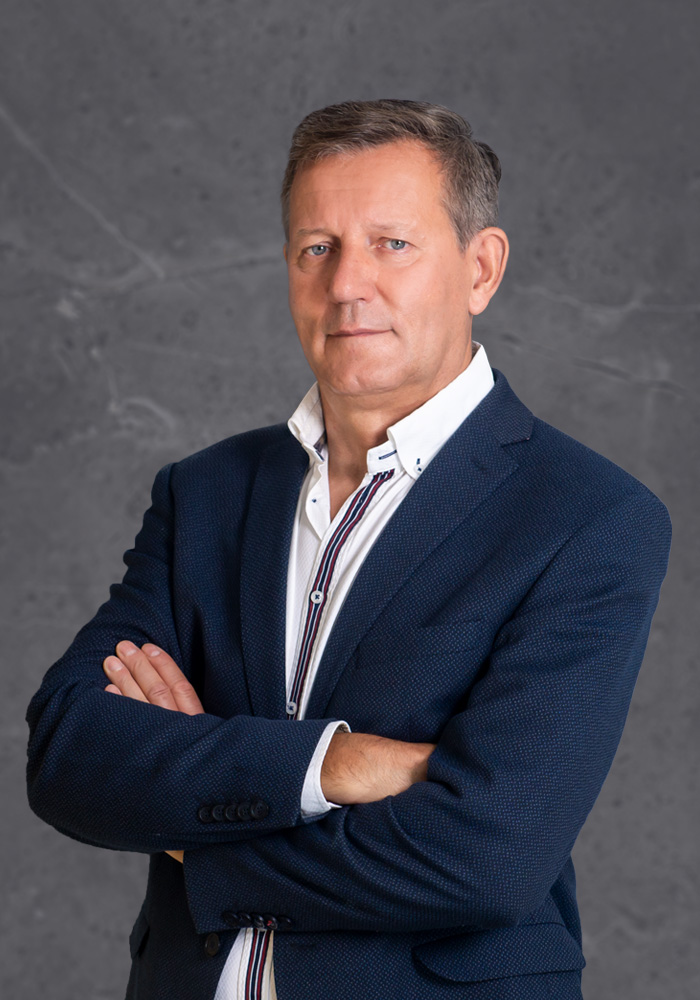 The head of our company family. The oracle of technical knowledge about ceramic tiles, bathroom ceramics and fittings. Knows his way around the latest trends.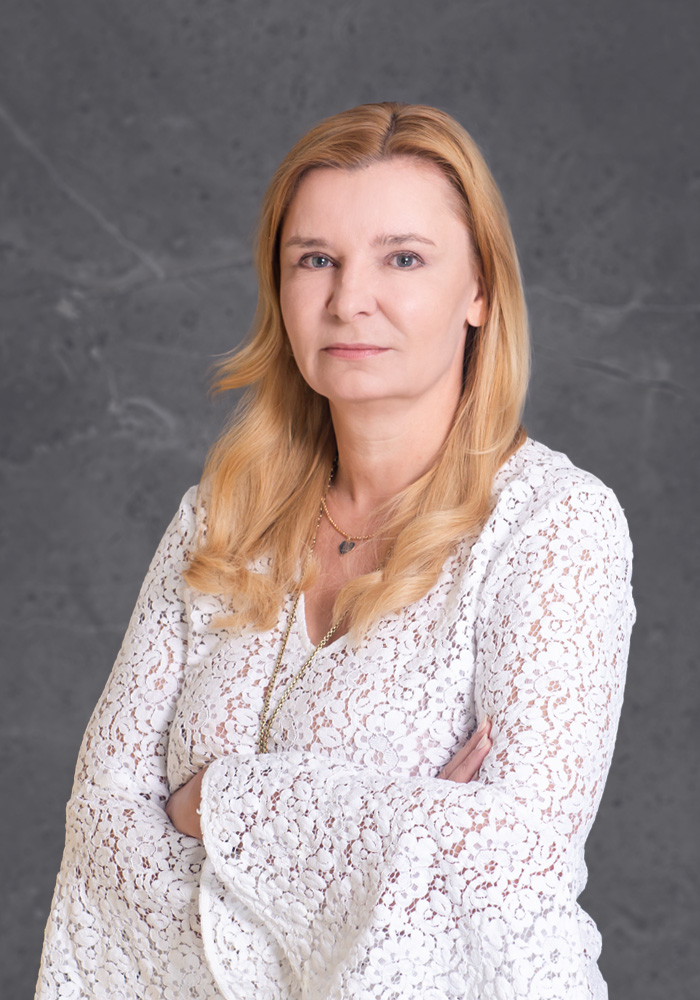 The good spirit of Galerie Venis. The face of the company, visionary, designer, businesswoman. The person that brings the team together. Loves working with and for the people. Always puts the Client and their needs first.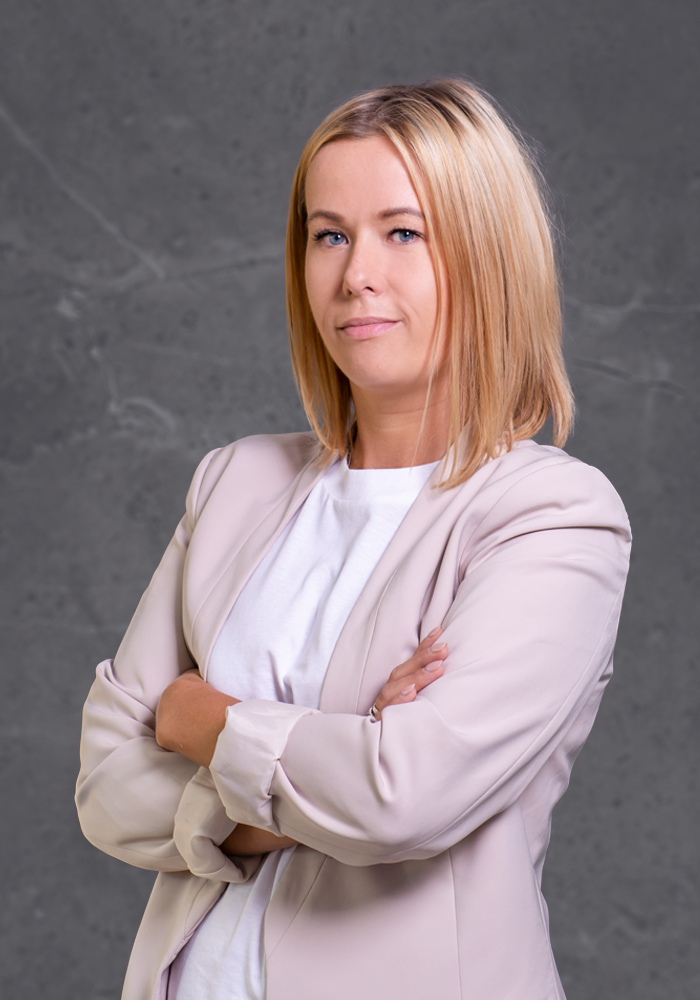 Aneta Lepianka-Śpiewakowska
With Galerie Venis since 2006. A meticulous supervisor of the architects' and designers' work who also watches over the design and finishing pipeline. Open, communicative and cheerful.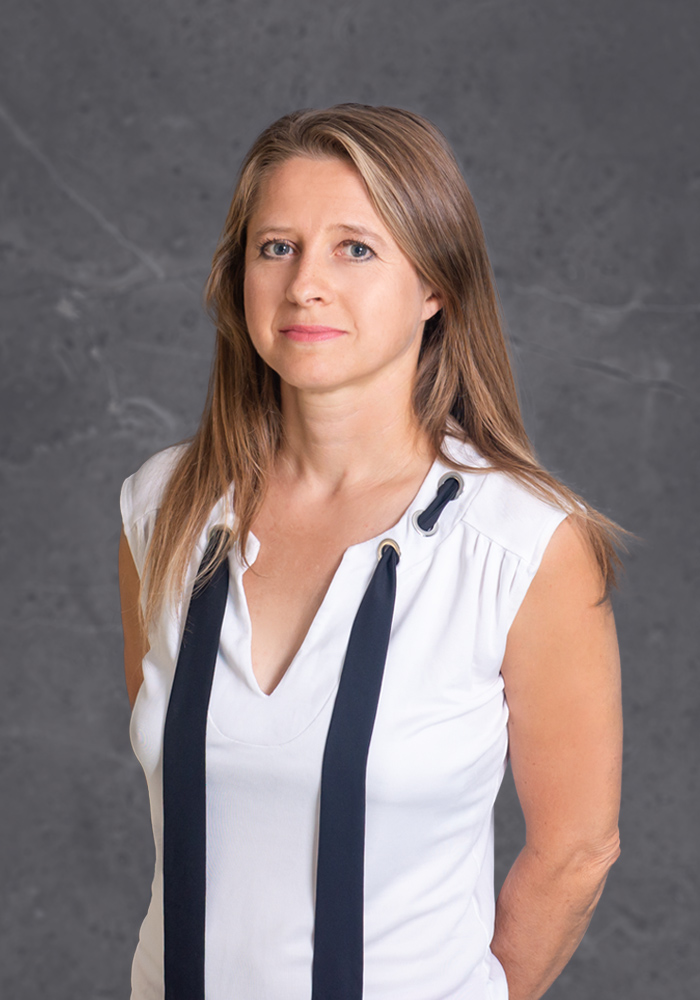 Anna Burmajster-Dąbrowska
In charge of all paperwork and formalities concerning the Galerie Venis finishing packages since 2014. A specialist in developer collaboration also knows her way around the marketing department.