Tworzymy wyjątkowe wnętrza
Galerie Venis to marka z ponad 25-letnim doświadczeniem, która oferuje Państwu najwyższej jakości materiały wykończeniowe oraz projektowe usługi. Cieszymy się wyjątkowym zaufaniem naszych Klientów, dlatego istniejemy na rynku nieprzerwanie od 1993 roku. Nasze pierwsze salony, skupione wówczas na sprzedaży wysokiej klasy materiałów służących do wyposażenia łazienek, osiągnęły stabilną pozycję na warszawskim rynku. Od samego początku staraliśmy się sprostać potrzebom naszych indywidualnych Klientów. Wprowadziliśmy do naszej oferty usługi projektowe, z których zaczęli korzystać również architekci i projektanci wnętrz. Przekonało nas to do stworzenia biura projektowego, w którym oferujemy autorski projekt wykańczania wnętrz oparty na gotowych pakietach wykończeniowych. Staliśmy się częścią świata designu i cieszymy się coraz większą rzeszą zadowolonych z naszych usług Klientów. Ta owocna współpraca ugruntowała naszą markę na warszawskim rynku deweloperskim oraz pozwoliła rozszerzyć nasze inwestycje o kolejne miasta: Łódź, Poznań, Gdynia, Wrocław, Kraków i Katowice.
Galerie Venis offer is a rich world of goods and services related to interior arrangement and equipment.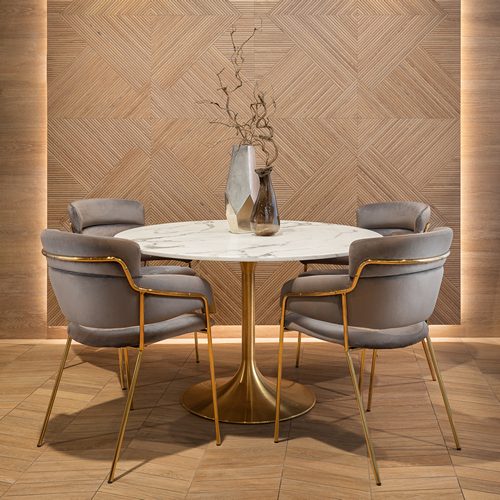 Our offer of products from leading European manufacturers can be seen in our local showrooms or in our online store.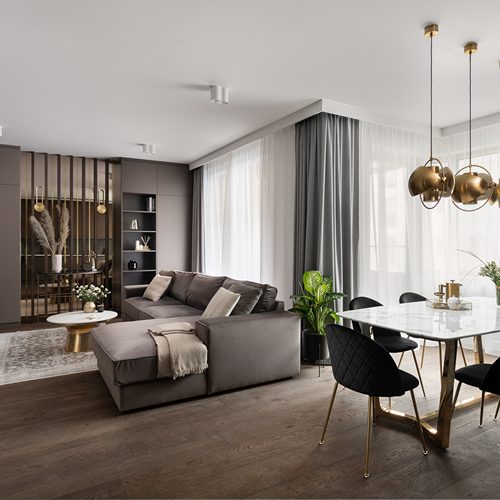 The design studio consists of an experienced team of architects and designers who will create a dreamed-of design and visualisations to fit.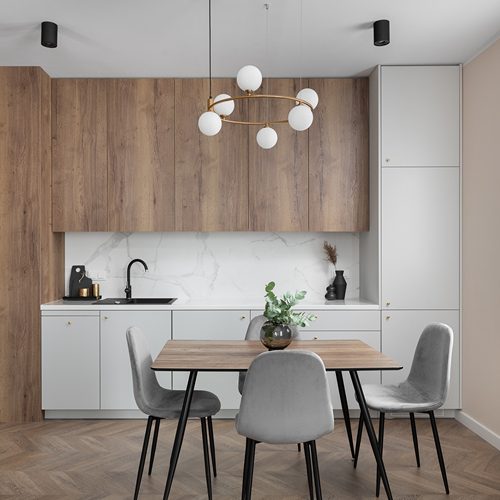 We make it our mission to make every house's or apartment's interior fully comfortable, functional and attractively decorated.
See our interior realizations, selected and inspiring, and for more click on our Blog.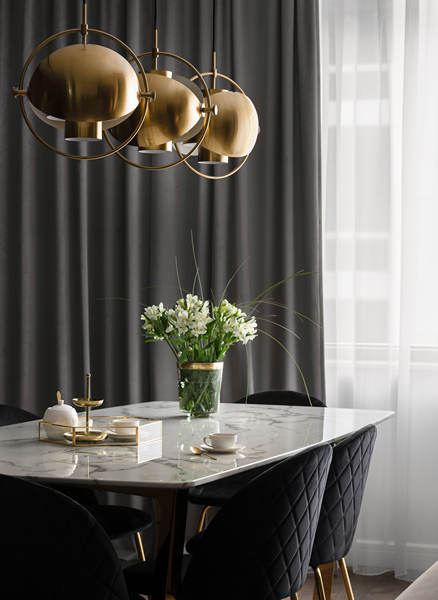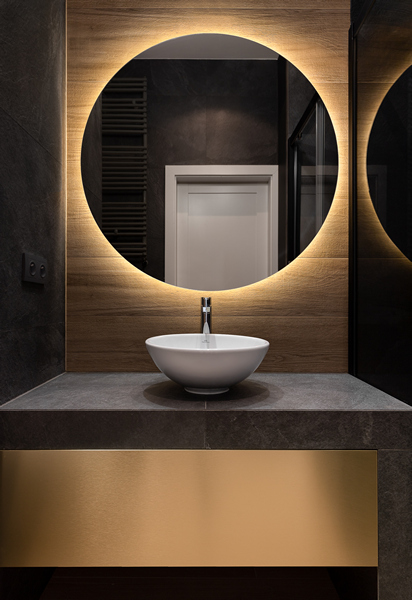 We create unique interiors
Galerie Venis is a brand with over 25 years of experience, which offers you the highest quality finishing materials and design services. We enjoy the exceptional trust of our customers, which is why we have been operating on the market continuously since 1993. Our first showrooms, then focused on the sale of high-class materials for bathroom furnishings, achieved a stable position in the Warsaw market.
From the very beginning, we tried to meet the needs of our individual clients. The design services we introduced to our offer started being used by architects and interior designers. This convinced us to create a design office where we offer an original interior finishing project based on ready-made finishing packages. We have become part of the world of design and we enjoy an increasing number of customers satisfied with our services. This fruitful cooperation strengthened our brand on the Warsaw development market and allowed us to expand our investments to other cities: Łódź, Poznań, Gdynia, Wrocław, Kraków and Katowice.
Our team of experienced architects and designers will make your visions real. Let's create unique interiors together.